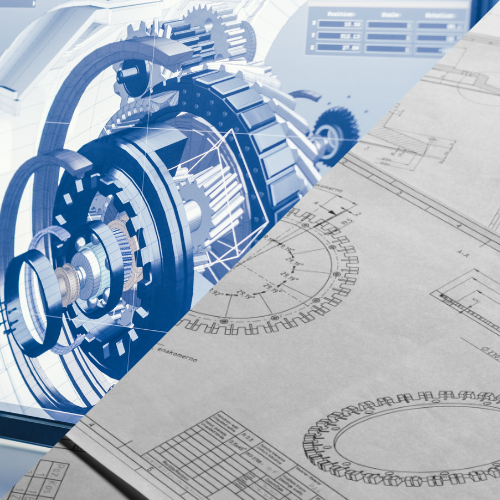 3D Modeling and 2D Drafting
Drive down your mechanical design and drafting time and lower your labor cost. Enable your team to focus on creative engineering work while we take care of the rest.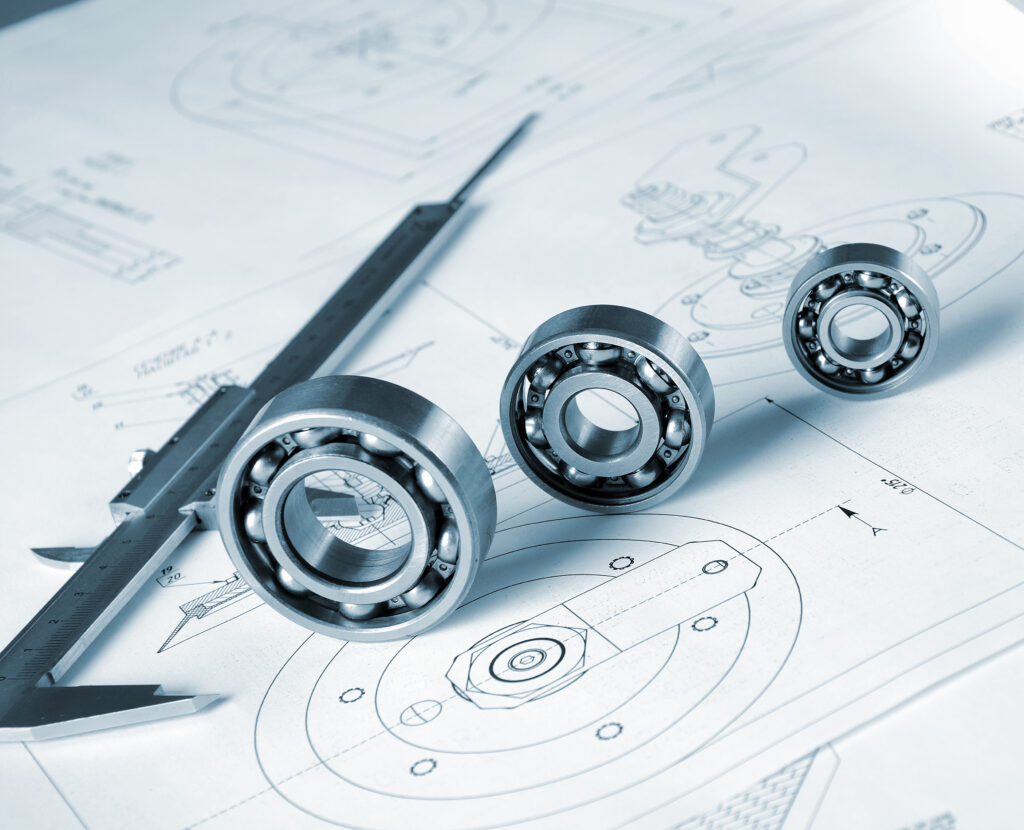 Design Automation
By utilizing automation software such as iLogic for AutoDesk and Driveworks for Solidworks product development, we enable you to significantly reduce the time required to design a family of parts.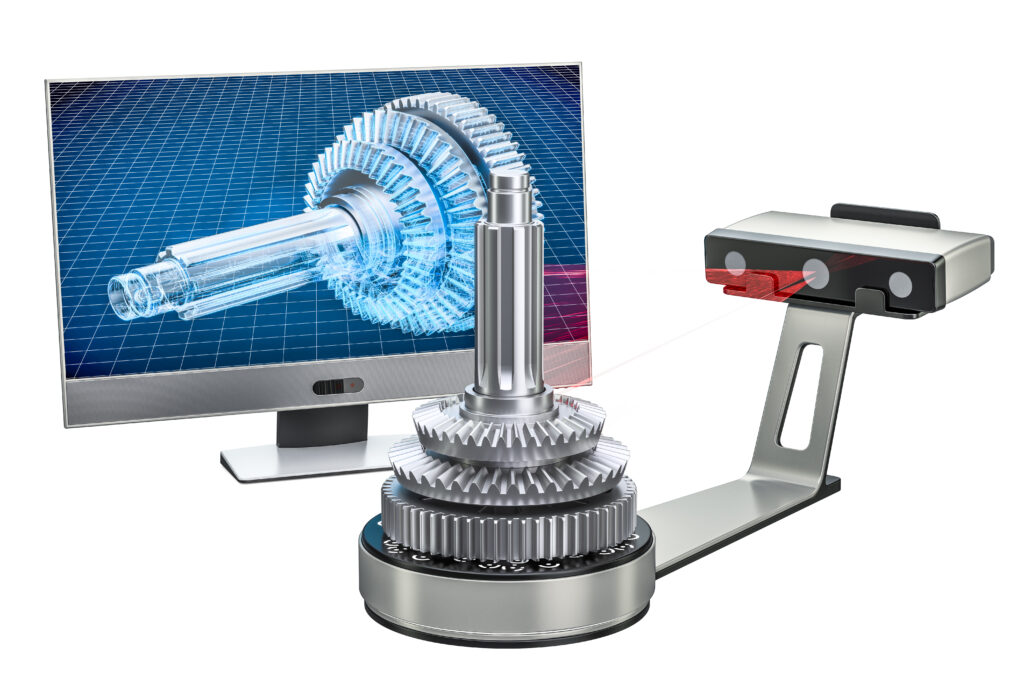 Reverse Engineering
We simplify the process of turning your physical part into a 3D model. Starting with your 3D scanned files in either .STL and .PTS formats, we create .STEP and .IGS 3D models using Geomagic Design X.