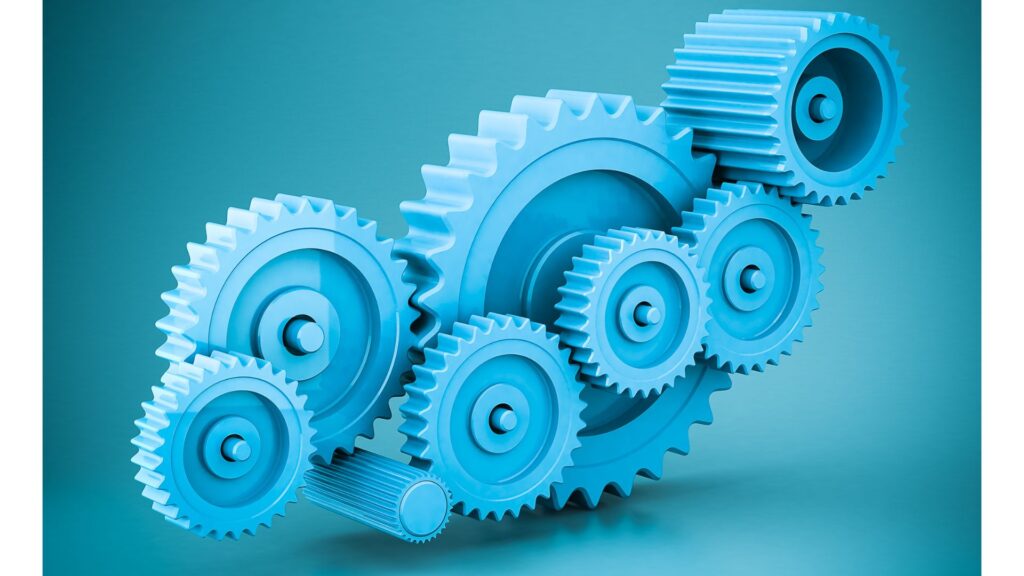 We leverage modern technology to reduce waste in family part design. Our team of engineers automates design by setting up rules in state of the art industry software such as:
Autodesk Inventor – iLogic
Using database tables and Excel spreadsheets, our team creates design automation rules in part or assembly files. We deliver the best combination of code and 3D modeling.
Here are some examples of design automation: