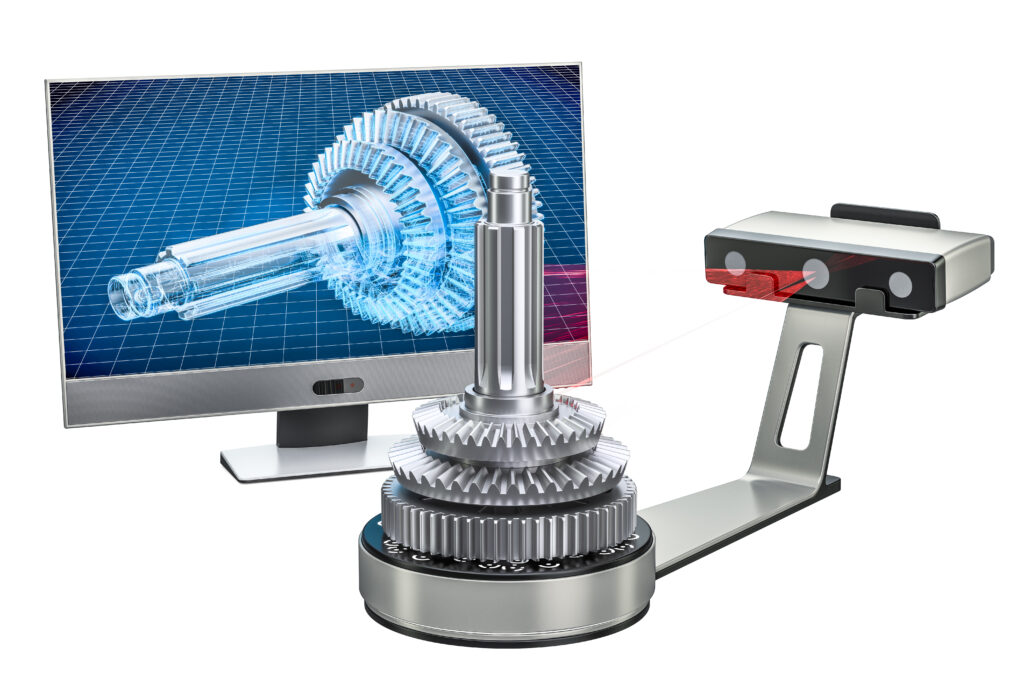 Using 3D scanning technology combined with 3D Systems Geomagic Design, our engineering team can provide you the the highest level of reverse engineering services. Here is the process to create a 3D model from a physical part:
The part is scanned using a 3D scanner in the following formats: STL, PTS, and PLY.
A 3D model is created using Geomagic software and exported in the following formats: STEP,IGS, and X_T.
Our process is simple: Send us the file or the part, and we'll send you a 3D model.
Check out some of our work below: