Continuous
Improvement
for the Digital Age
At Gemba Automation we reduce waste in engineering and production by implementing lean manufacturing and utilizing technology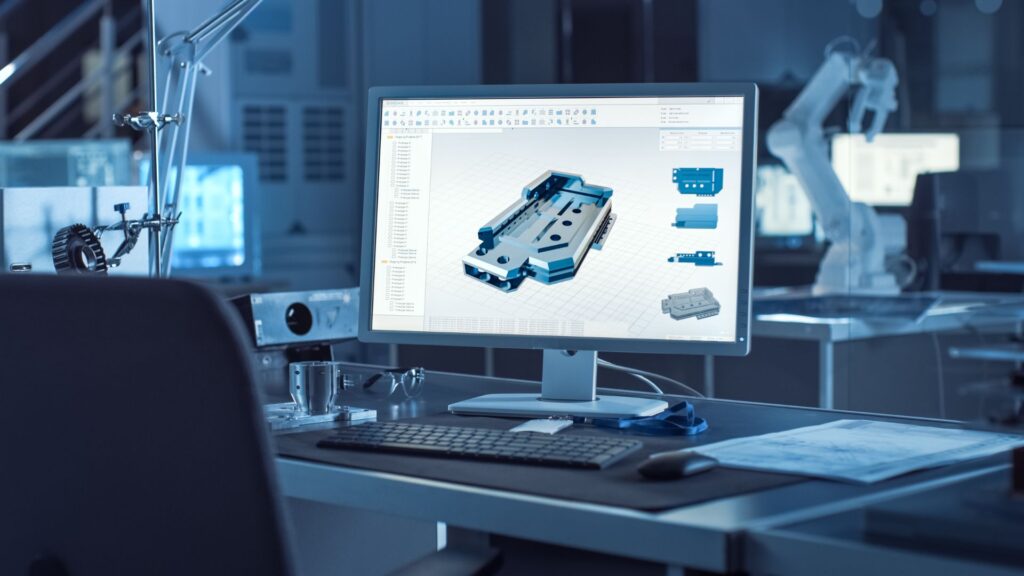 Engineering Services
Proficient in SolidWorks, AutoCAD, AutoDesk Inventor, and Fusion 360, our team of Mechanical Engineers are ready to provide low cost value added services. These services include: 3D modeling/2D drafting, design automation, and reverse engineering.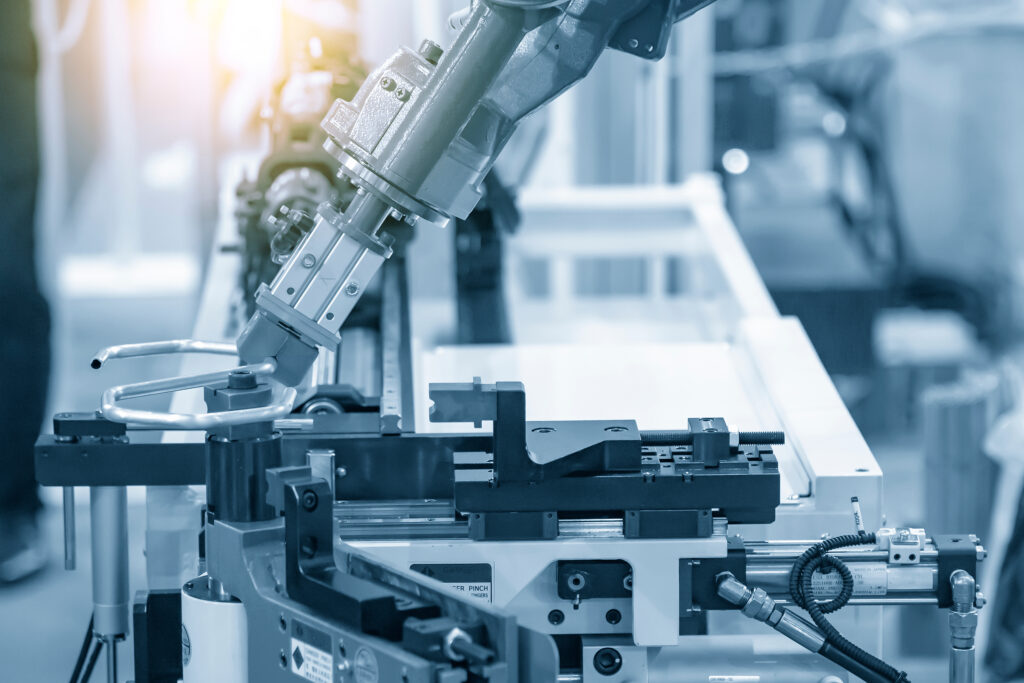 Manufacturing Automation
With rising costs and a depleting workforce, manufacturing in the US has its challenges. The only way to stay competitive is to reduce waste. We apply the Toyota Production System (TPS) combined with process automation to help you solve problems on the production floor.
Company Experience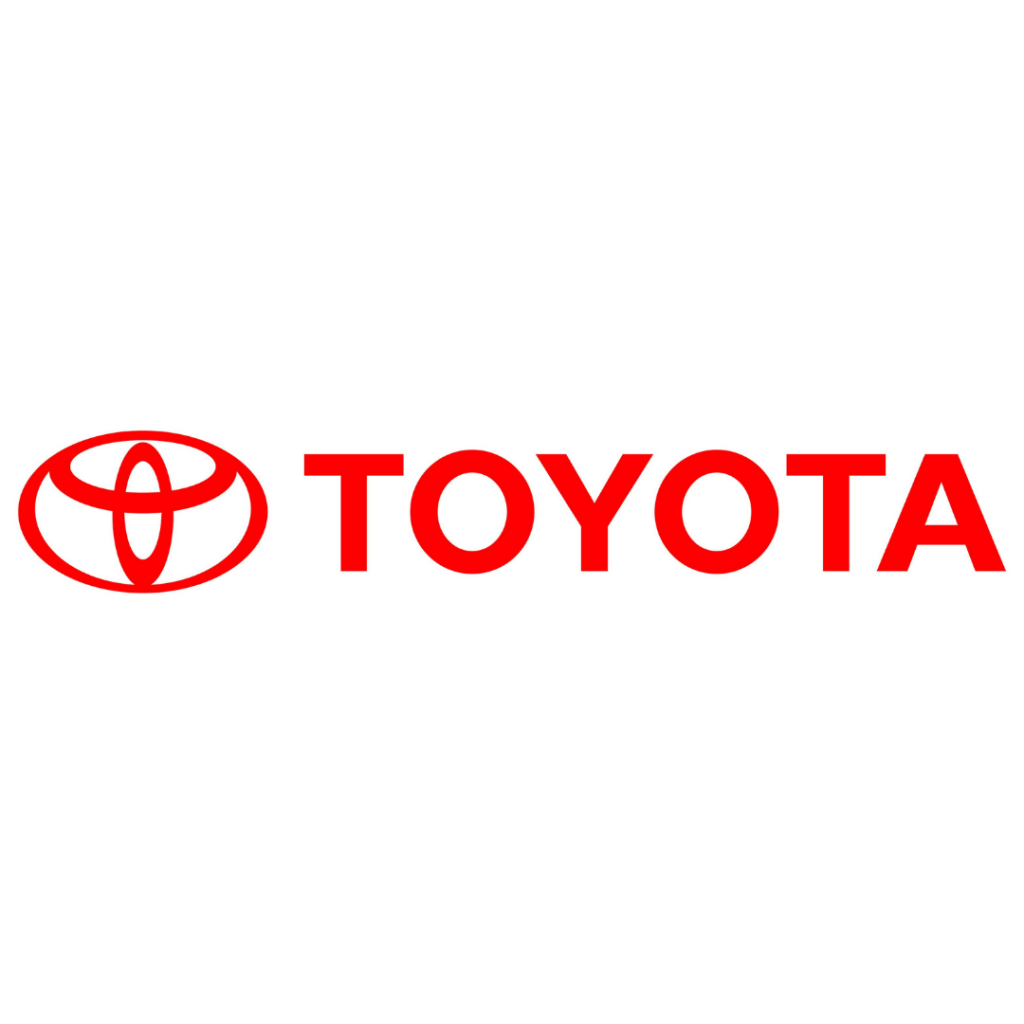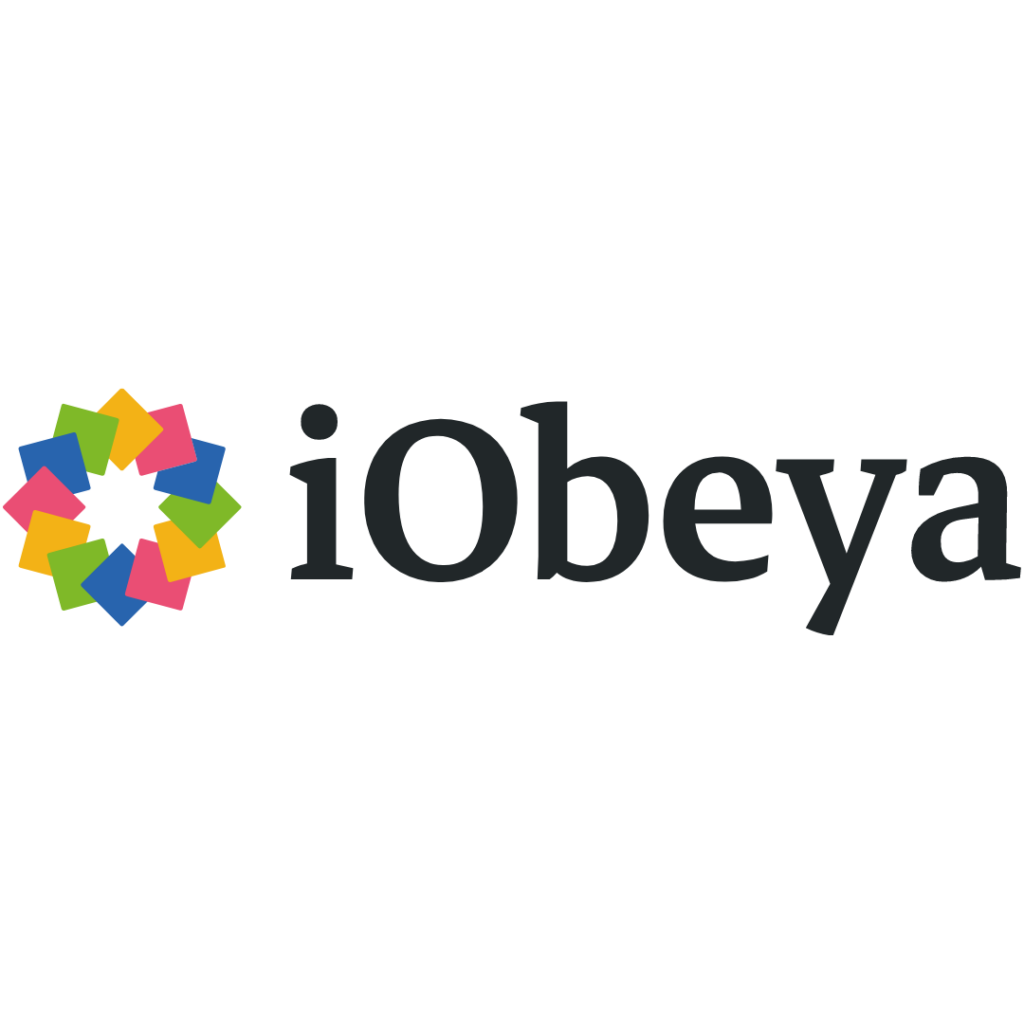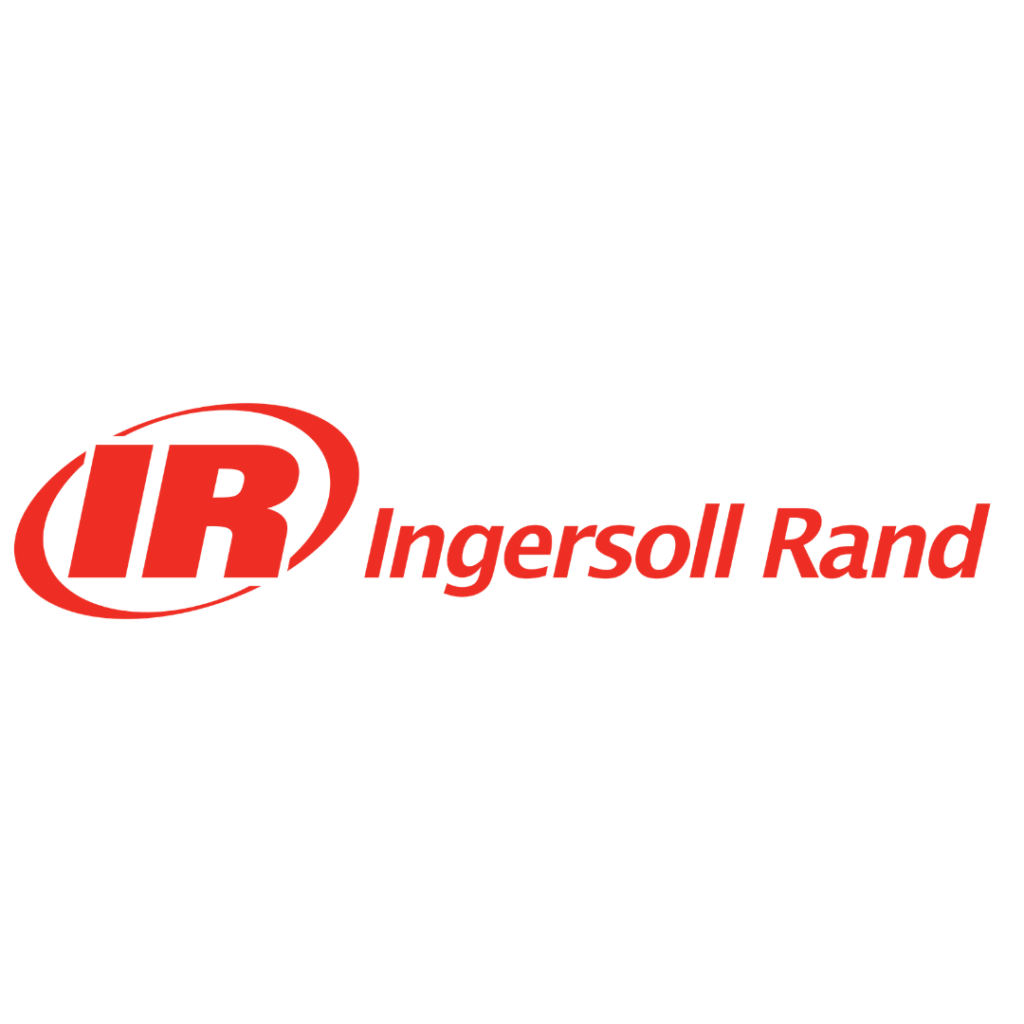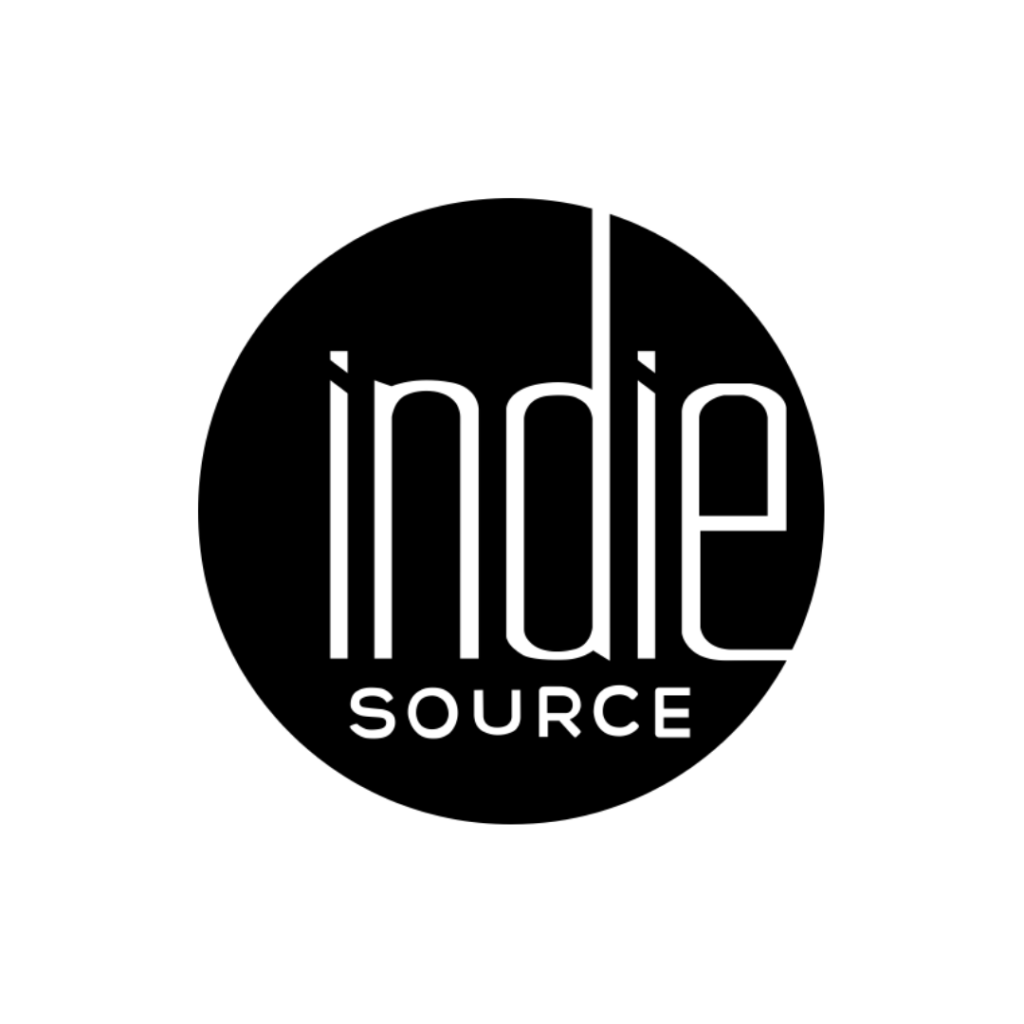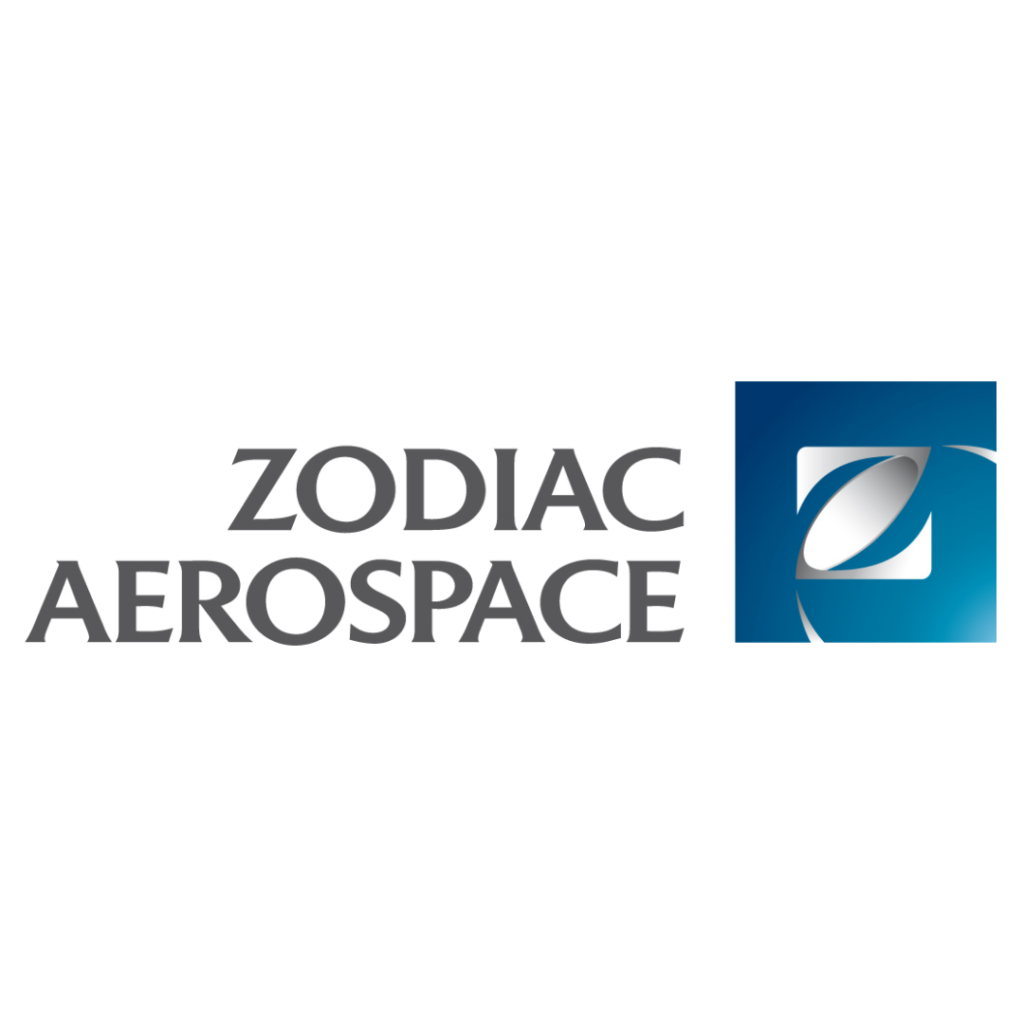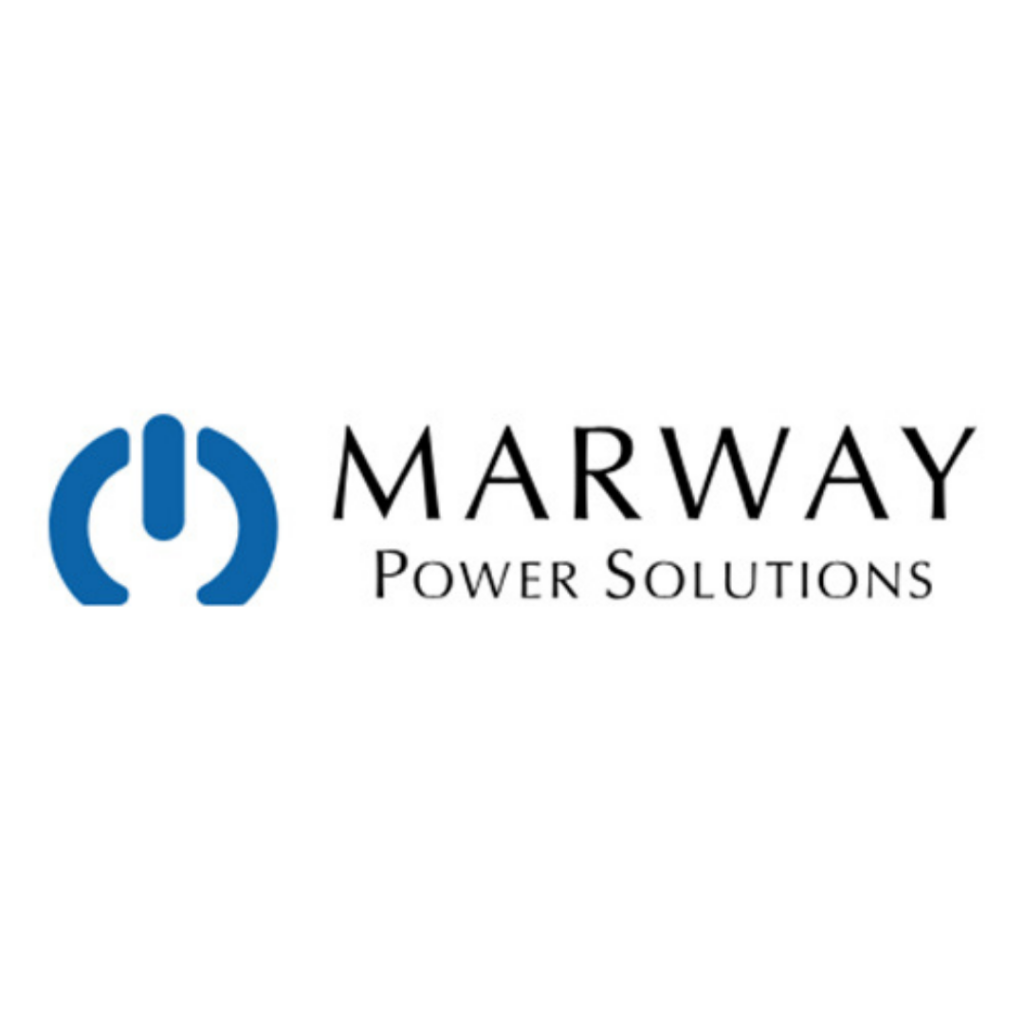 sales@gembaautomation.com